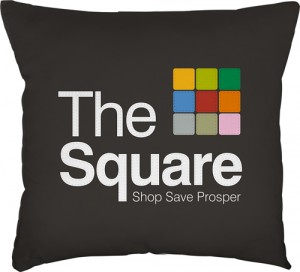 So, what's The Square.
If your fridge freezer packs in or you need cash in a hurry, high-interest lifestyle stores and payday
lenders can seem like your only financial option. Don't worry. There's a better way.
There's also a huge range of affordable white goods and household furniture, where the price they say, is the price you pay.
And if you're over 50, there's free advice on all sorts of useful products and services for later life.
The Square. Making life a little more comfortable.
Pop in and see us for a chat.